Building a Successful Online Presence
Our Goal
Michigan Web Services is a web design company that focuses on website design for small-to-medium sized companies and organizations. Our goal is to create attractive, dynamic and unique web sites for every one of our clients. Our belief is that no two websites are the same, so no two websites should look the same.
Since we are a small business with very little overhead, you should find our website design fees to be considerably less than that of other design companies. However, just because we can design your site cheaper does not mean your site will look cheaper. Our slogan is: "We create inexpensive web sites that look expensive!" To see for yourself, please take a look at our: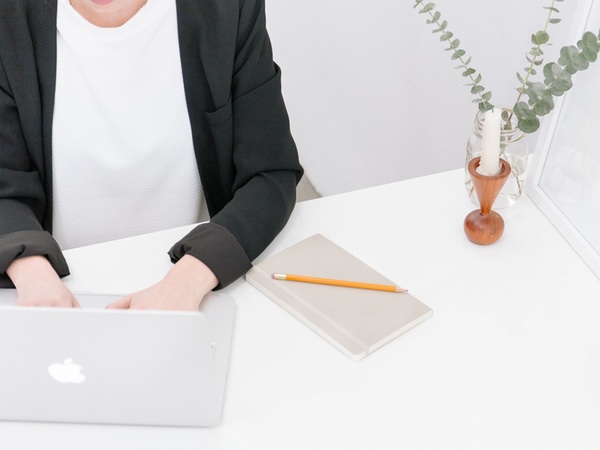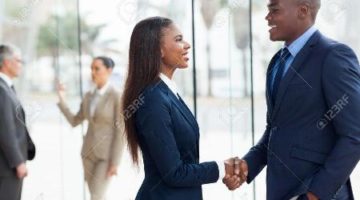 Professional Services
We offer a variety of professional services that help you achieve your online presence goals. Do you need help with creating a compact yet efficient website? Are your aspirations to have a more dynamic and elaborate e-commerce website? Or do you just need assistance or an independent consultant to assist you in expanding an existing website? We've got that.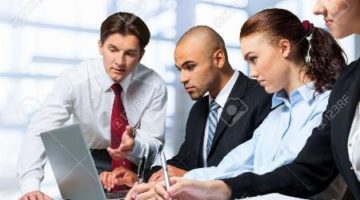 Industry Experience
Michigan Web Services is a family-run business that has been creating websites for our clients since 1999. Over the past twenty years we have designed (and redesigned) both the front end as well as the back end of over one hundred websites.
Amazing Results
Where do we deliver the most? In our client's results. We've worked with companies from single-person startups to larger organizations with hundreds of employees and everything in between. Our goal is to have one hundred percent customer satisfaction.